Violet Burrington, Edward (Edwin) & Mattie Berry, John Blackburn, Arthur Carr, Christopher and Richard Davis, Andrew Jackson and Eliza Brown Davison, Thomas Jefferson Furguson, John P. Parker, John N. Templeton and Olivia Davidson Washington.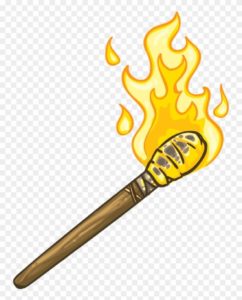 These are just a fraction of the names from Athens County, Ohio of the countless African American men and women who carried the torch (both literally and figuratively) that lit the way for others to follow.  Except for John N. Templeton, who has a building named after him on Ohio University's campus, most of these names have gott
en lost in the annals of history books.
During Black History Month, I want to humbly pay homage to a few of these distinguished men and women in hopes that one would be encouraged to delve further, into their own communities, and discover the rich heritage we have inherited from these individuals.  At the same time, I am keenly aware that there is also a gloomy history of hate, prejudice and shame that must not be overlooked for it, too, shaped who we all are today.
Let us begin with John N Templeton (1804?-1851).  He was born a slave in South Carolina and was 'set free' by his owner in 1813 whereupon Rev. William Williamson, an abolitionist, took his family to live in Adams Co. Ohio.  Residing in the home of Rev Robert Wilson, president of Ohio University, as a family servant, he enrolled in the university becoming the first black in Ohio to receive a B. A. degree in 1828, the fourth black in the nation. Templeton-Blackburn Alumni Memorial Auditorium on campus was partially renamed. ("Blackburn" is a tribute to Martha Blackburn, the first black woman to graduate from OU, in 1916.)
Blackburn, John R. (1841-1937)  educator and Masonic leader. First Black Ohio University trustee (1885-1892).
Next, we have Thomas Jefferson Furguson (1830-1887). Founder/Principal/ President of the Albany Enterprise Academy (1863- 1886) in Albany (just down the street from us); member of the Albany City Council; and 1st Black to serve on a jury in Athens County (1880).  This school produced many notables from congresspeople to playwrights including our next and most famous Athens native, Edward C. Berry.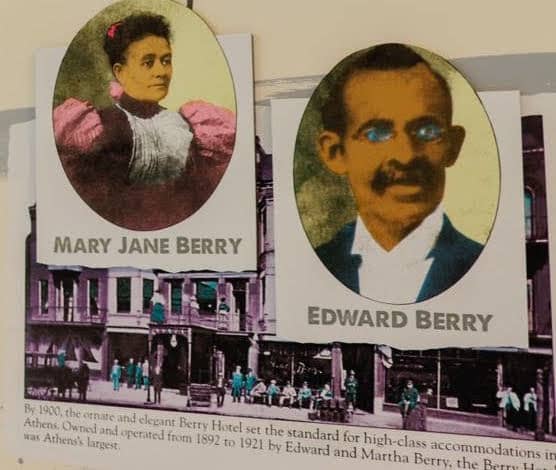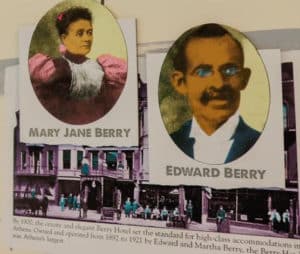 Edward C. Berry & Mattie Berry 1854-1931) Along with his wife, Owner and co-founder of the City Restaurant and the Hotel Berry "one of the finest and most elegant 5-star hotels in the State of Ohio". It served United States presidents, congressmen, as well as everyday folks ('but could not serve blacks back in the 1800s).  In 1921, due to a change in politics and broiling prejudice toward blacks, they sold the hotel and used the money to build a new Mt Zion Baptist Church where he frequently donned the pulpit.
Arthur Carr (1885-1966). Athens High School Graduate (1902); 1905 Ohio University Graduate. Quarterback of the football team. "Prominent black physician of Washington, D.C."., was owner of a portion of the land purchased as a site for the Ohio University (Peden) Stadium" (1929)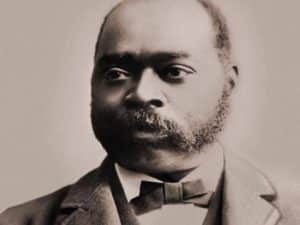 Violet Burlington  (175?-1829). First African American resident of Athens, Ohio -arrived in 1803 (from Marietta).  Richard Davis 1864-1900) one of the founders of the UMWA (United Mine Workers of America).  Eliza Brown Davison (1840? -1912) Attendant/cook to the family of General George A. Custer.  Andrew Jackson Davison (1847-1922) Democratic candidate for Prosecuting Attorney in 1878.  Olivia Davidson Washington (? -1889) Educator and nurse, Olivia Davidson married Booker T. Washington, in Athens, Ohio in August, 1886.  Instrumental in the founding of the Tuskegee Institute.
The next is not native to Athens but spent a lot of time there.  John P. Parker  (1827-1900) Parker was one of only a few African Americans to obtain a U.S. patent in the 19th century. Parker was also active in the Underground Railroad and is believed to have assisted many slaves to escape from the Kentucky side of the Ohio River. The trail from Albany to Athens went right past where our inn currently sits.
Our last notable paid the ultimate sacrifice and is remembered yearly in a vigil of remembrance:  Christopher C. Davis d. 1881 Victim of the Albany (Lee Township) / Athens, Ohio lynching mob on November 21, 1881. The murder occurred on the "Old South Bridge" in Athens, Ohio. Hopefully we can learn from the past in hope of a brighter tomorrow for all.
Deer Ridge Bed and Breakfast has dedicated the Heritage Room as a tribute to these, and the many unnamed men and women of color, who lives have constructed our present reality.  May we never forget their contributions and sacrifices and may we 'remember their names' and keep their stories alive!