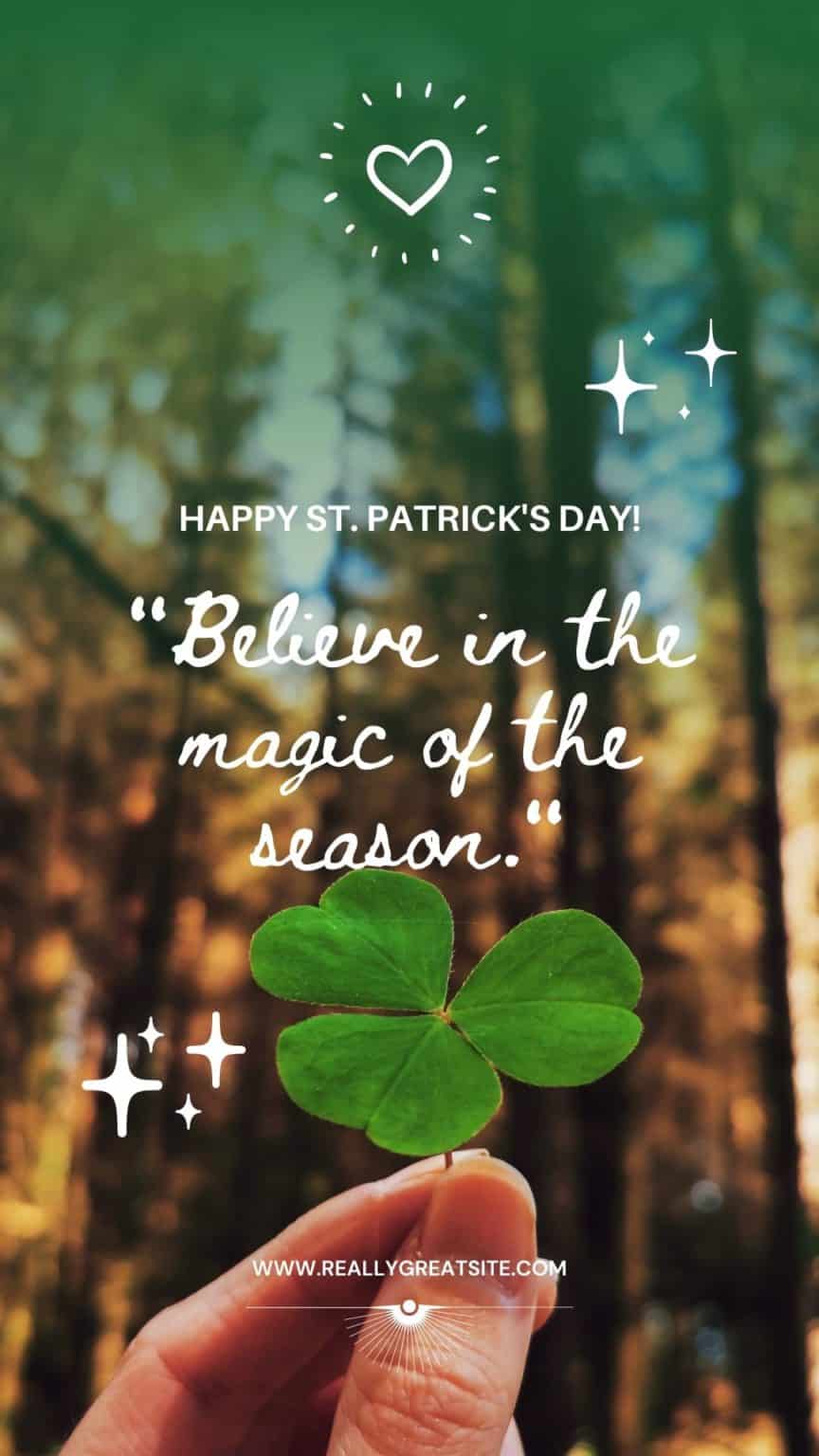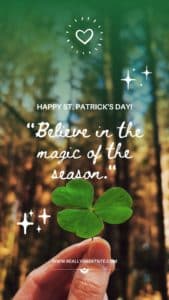 Shamrocks, sheleighlies, rainbows and pots of gold.  Little men dressed in green with a conniving look on their faces.  Upside down horseshoes, long Irish pipes and a tankard of ale.  It must be St Pattys day!  Out with the old and in with the new!  This holiday traditionally serves as the transition from the dark, cold winter into the gentle warmth of spring.
Little green shoots of crocuses, daffodils and tulips emerging from the ground.  Gardeners brushing off their pots and scanning seed catalogues dreaming about their upcoming masterpieces.  The birds, noisily chirping as they prep their nests and, on the last warm night, the tree frogs were deafening.  New life is about to emerge!!  (I tend to be a "fall" person myself.)
Whatever season you prefer, one cannot deny the fact that 'spring' brings a momentary glimmer of hope, wonder, excitement and anticipation to even the most stoic of individuals.
Yesterday, I saw five wild turkeys foraging in our meadow.  I was worried, because I hadn't seen or heard any all winter.  But, there they were.  And now, I will be watching attentively for the young hatchlings who usually make their appearance in late April.  I have seen as many as 13 goslings waddling down toward our pond.  In late June, they will gather around the raspberry and blackberry bushes and feast on them.
This past weekend, I had the joy of seeing a pair of eastern bluebirds making their nest in one of our soffits (much to my husband's chagrin).  Soon, there will be hundreds of them in our meadow as they migrate to the north.  How can one not be enamored with the beauty that surrounds us?
Those of us who live in southeastern Ohio are keenly aware of the fragile state of our land.  Mining, climate change and other invasive elements have defiled our waters, stripped the protective coverings from our vegetation and weakened our eco-system.  If actions aren't taken, the land and animals we love will cease to exist.
And so, the counties, communities and municipalities of southeast Ohio have put into place some pretty forward-thinking plans and approaches to maintain and protect "nature's playground".  From 'dark sky' lighting to reusable shopping bags; from 'green cabs' to 'green industries'; from local food producers (Farmers Market) to local 'green space'.  All contributing to lessening our carbon footprint.
Sustainable is a word that is frequently heard around the Athens area.  It is using goods and services that create the 'least' impact on the world around us.  At Deer Ridge, most of our food is bought locally from producers who practice sustainable farming.  Instead of being pre-wrapped in plastic, we bring our own containers to the farmers market, thus decreasing the landfill.  And, the foods themselves need to be able to 'naturally' decompose and not be harmful to the wildlife around us.  Are you aware how many fruit seeds naturally contain toxic materials?
Most of our lighting points down, or has a hood to minimize the effect it has on our wildlife. And, we turn it off at a certain hour because our nightlife thrives better in the dark, just like we do.  Planting 'natural' vegetation for pollination and food sources is vital for the propagation of our land and animals.  Like fresh ears of corn 🌽 ?  They need pollinators like bees and butterflies to flourish.
Most of our cleaning supplies are developed using 'natural' ingredients that 'work with', not against, our environment.  Our furnishings are made with products that have a 'long shelf life' such as cotton, leather and wood.
Can we do better?  Absolutely!  Currently, cost prohibits us from going to 'zero-waste', but, the truth is "every little bit helps".  From toilet paper made from discarded bamboo and beets to 'plastic' silverware made from corn, we all can do our part to "keep our world GREEN"!  Take some time to discover ways that you can 'go green' and make a point of visiting us at Deer Ridge Bed and Breakfast in Athens, Ohio to see how 'we' are striving to 'keep America beautiful'!